We are pleased to announce that Benchmark Education Company's products were selected as winners for the 2016 Teachers' Choice Awards!
The following products were selected:
Benchmark Education: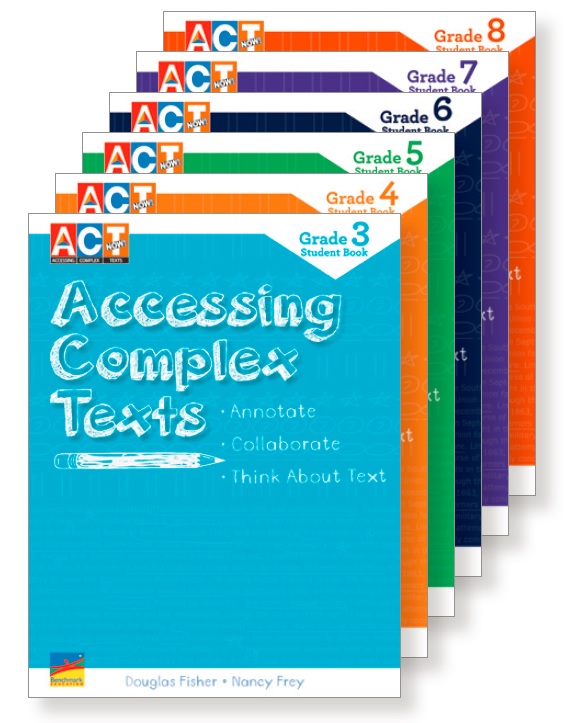 ACT Now!: Close reading books for Grades 3-8 contain six units, each linked by a common theme with three reading passages of increasing length and complexity.
Newmark Learning: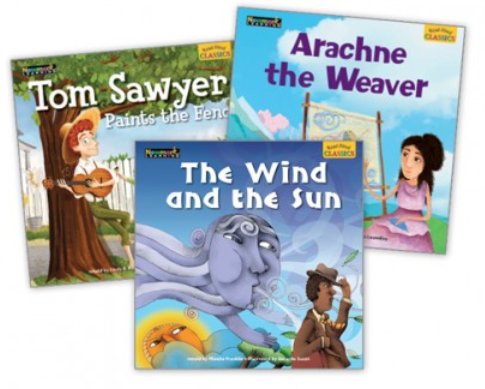 Read Aloud Classics: 30 classic stories from around the world introduce young learners to diverse genres and academic vocabulary.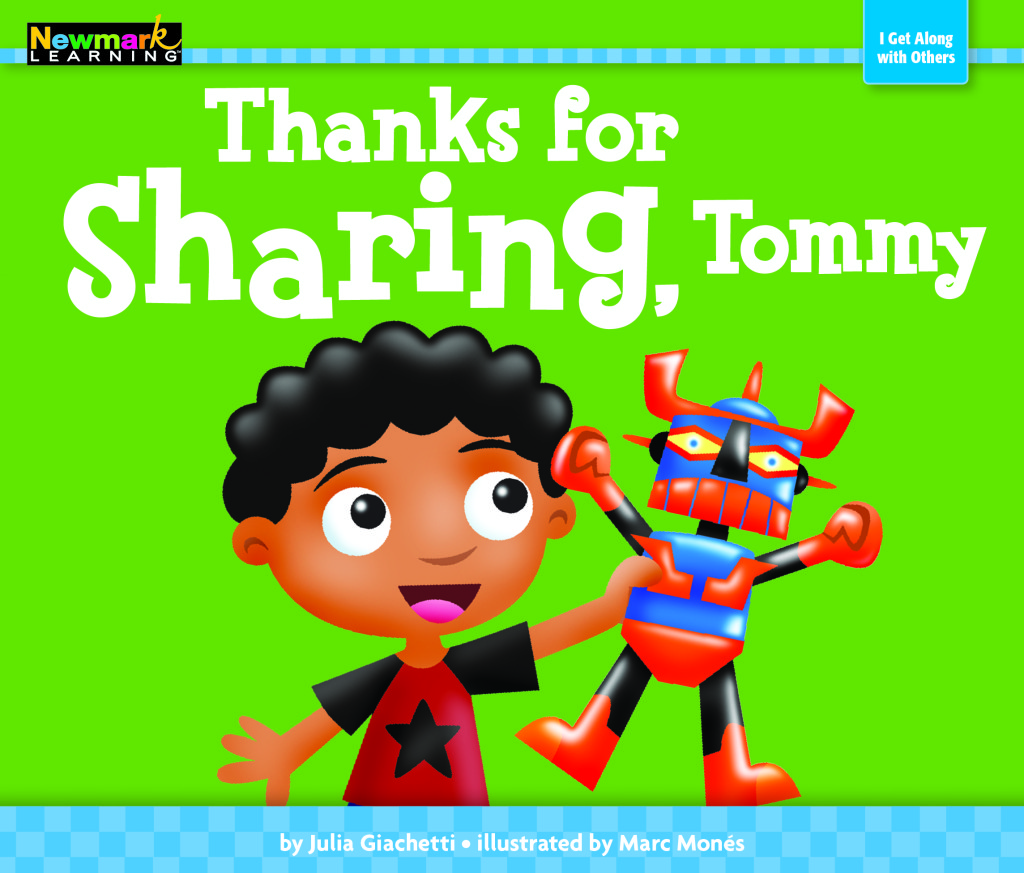 MySELF: Social Emotional Learning Foundations: 24 stories for PreK-Grade 1 students build social and emotional intelligence.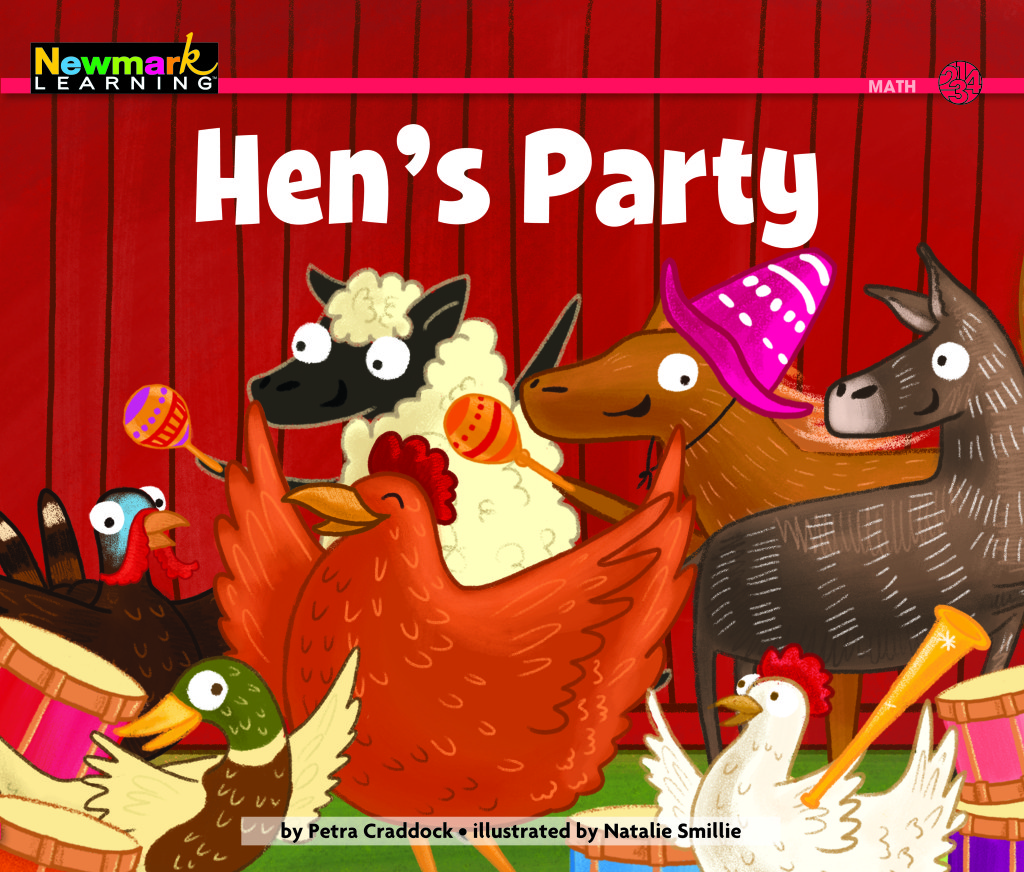 Early Rising Readers: 180 nonfiction and fiction leveled books, plus lap books, build language, literacy, and knowledge.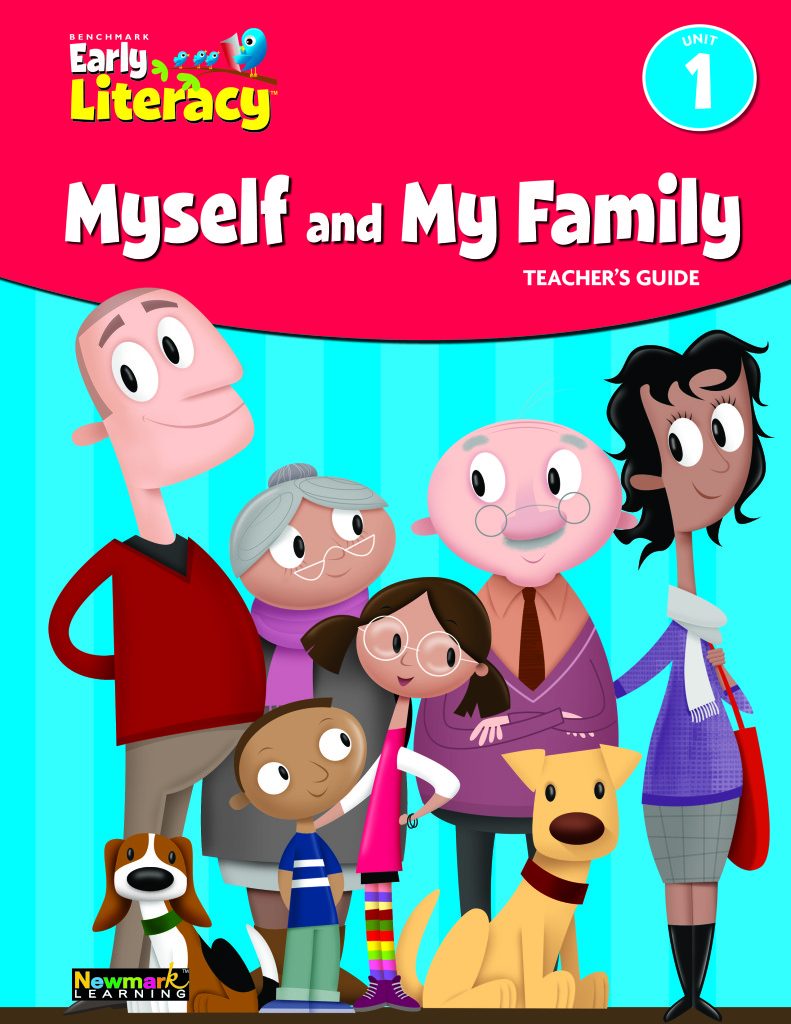 Would you like more information on these award-winning products? Check out our
website
!
Tags:
Benchmark Education Company
,
Newmark Learning
,
TCA Awards