It's an exciting time of year as you meet and greet your new students, and discover their unique personalities, strengths, and interests. But REALLY getting to know who students are as readers can feel like a long journey—and starting off with stale, dated data is less than ideal. So let's launch this new school year by enlisting 3 incredibly useful assessment tools!
Tool #1: Oral Reading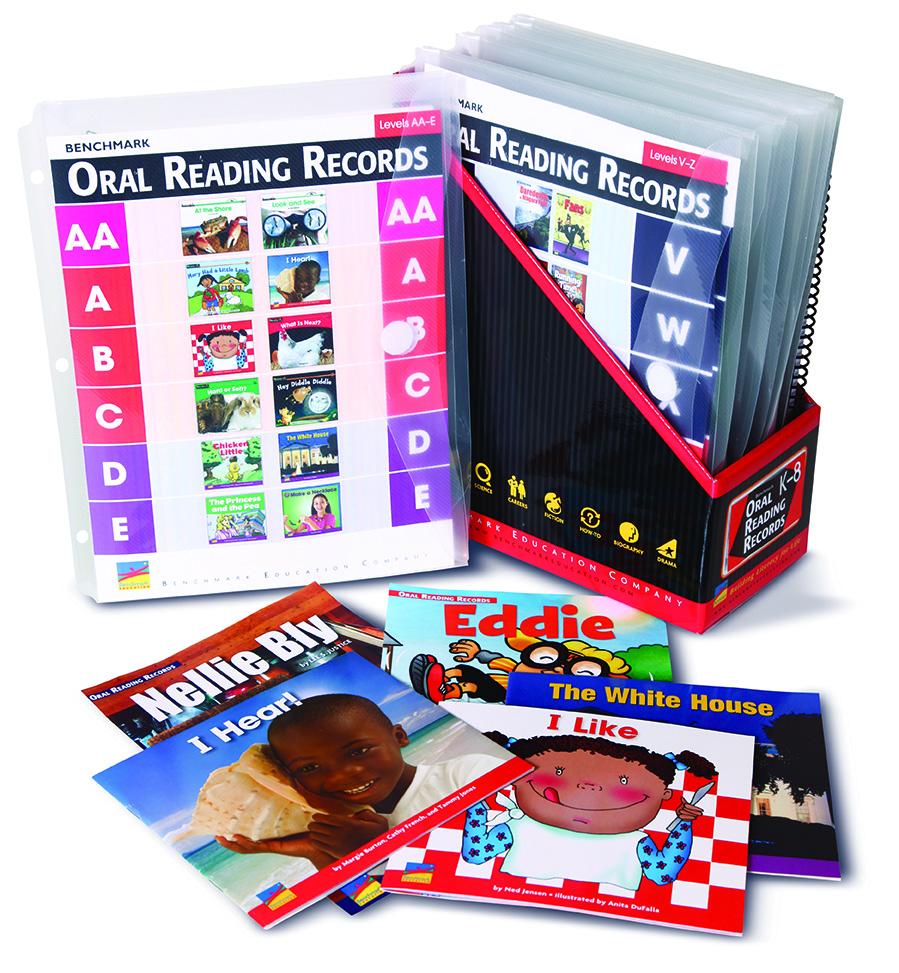 Look no further for assessments with appropriately complex text and complete tools for observation AND reading skills analysis— you'll find it in the Oral Reading Records Kit from BEC. From levels AA to Z, these assessments help you paint an accurate picture of your students—including their strengths and needs—while providing a precise reading level to direct your guided reading groups.
The Oral Reading Records kit provides text scripts, forms for Error/Self-Correction, Meaning, Structure, and Visual cues, and even percentage conversion charts f or easy calculation. These tools build a clear path to data-informed instruction.
Tool #2: Comprehension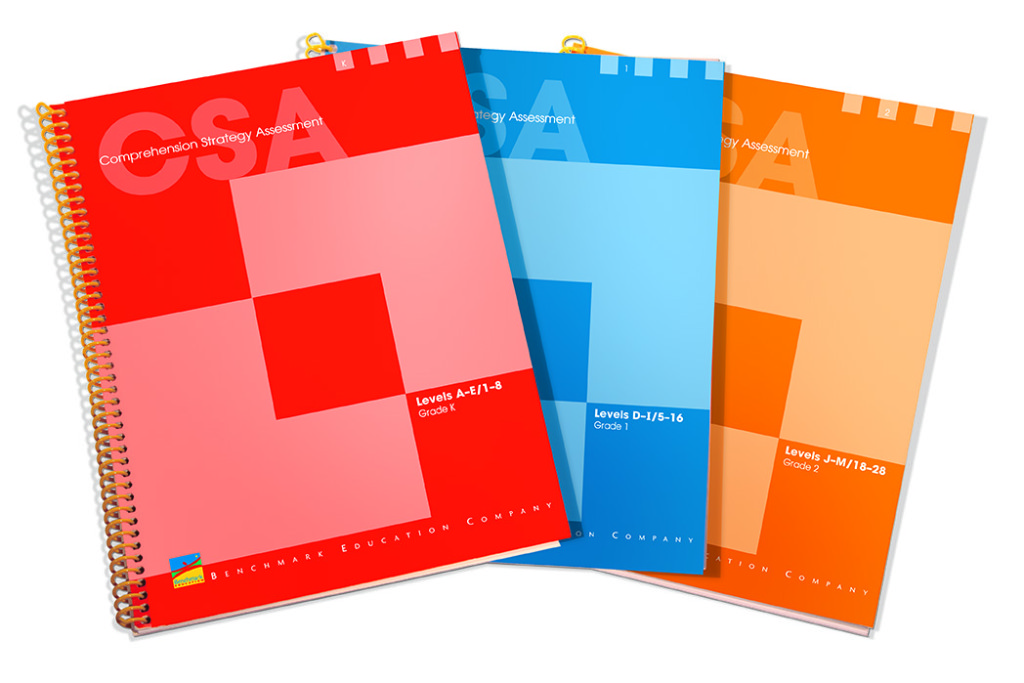 Your instructional design should always begin with solid data about each student. The BEC K–6 Online Comprehension Strategy Assessments provide you with an outstanding tool for building the data you need right here, right now!
When you pretest critical, text-dependent reading strategies such as drawing conclusions, identifying main idea, and making inferences, you'll receive detailed information about your students' comprehension skills. Passages by reading level ranges, as well as immediate scoring and reporting functionality, ensure that your reading mini-lessons and small-group instruction target exactly what students need.
Tool #3: Reading Behaviors

Once you've launched targeted instruction, sustain your students' forward momentum through your power of observation in partnership with embedded formative assessment. Try using Strategic Reading Behaviors checklists from the BEC Informal Assessment Handbook for Reading Development. Whether you choose the rubric set up for small-group instruction or the one for individual students, these checklists help you document the strategic reading behaviors your students display during small-group instruction.
By getting to know your students' reading levels through one or all of these assessment tools, you'll be able to adjust your instruction to accommodate the nuances of their changing needs. All of these titles are available in Spanish, too.
Be prepared to watch your students soar!
Tags:
Benchmark Education Company
,
Reading Assessment
,
Reading Support